Long Stay
It can be so rewarding to take a longer break from the hustle and bustle of the frantic pace of everyday life. Staying more than 2 weeks at Assaladou, we saw many people getting revitalized whom returned home with great enthusiasm and and sometimes even with a sense of purpose. You can stay up to 3 months, in the rental of your choice. We have special discounts for a + 2 weeks stay, from the 3rd week onward.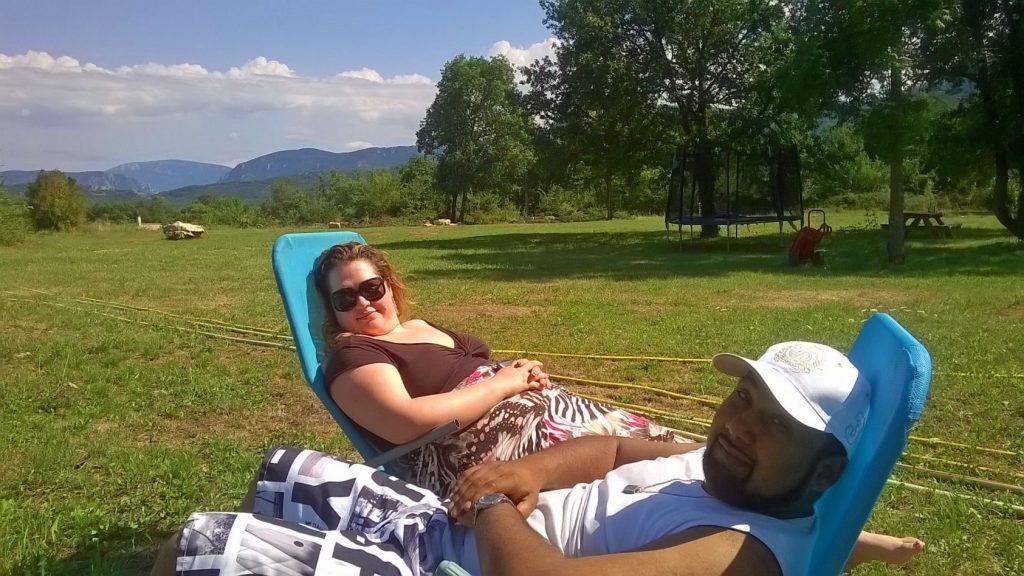 Long Stay Deals
From the end of the second week, our long stay reductions kick in:
If you book on our site, you globally get up to -65% for an accommodation (or -58% on the campsite)

From one month onward, the reduction even rises above -75%!

You can stay uninterrupted for a maximum of 3 months.
To know the exact price of your stay, simply pick your dates in the search bar & we price match:

Make your longer stay a personal (re)treat
Out of high season, Assaladou is changing into a really inspiring place of tranquillity, perfectly suitable for:
a silent personal retreat or sabbatical
writing your book or other writing projects
other artistic projects like painting,…
long-distance work
undisturbed studying
recovery from a disruptive event
recovery from health issues
deeply relaxing/revitalizing
a therapeutical intensive with personal counseling sessions, for individuals & couples
… … …

Our relaxing & pieceful setting is inviting you to slow down and clear mind & spirit.
The quietess, stunning nature, unspoilt air and friendly atmosphere will help to recharge your batteries and pack you with new energy & good vibes.
Recharge your batteries on your long stay amongst unspoilt nature & enjoy the relaxing and peaceful setting of the domain & larger area.
Any questions? please contact us!